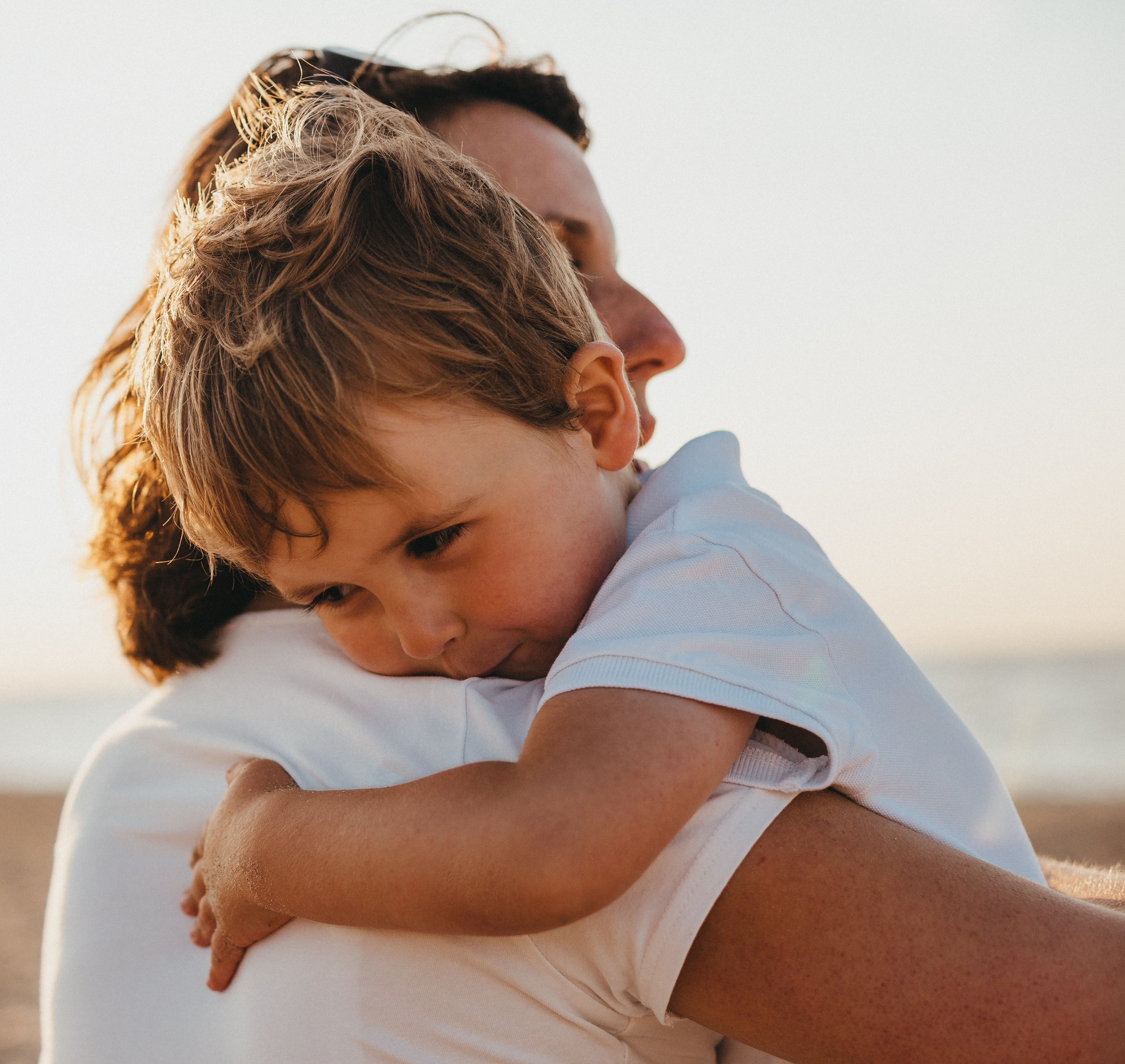 Providing legal support for unresolved family law cases is what we do. Honeycutt Law Office can help you secure a favorable result that aligns with your goals. We know how stressful and overwhelming it can be to face a family law issue, but we will be at your side to give you the well-versed, reliable guidance you need to make smart and strategic decisions.
Marvin Honeycutt has established a reputation for being diligent, compassionate, and results-driven.
As our client, you can feel peace of mind in knowing that we will do everything we can to deliver the case outcome you desire.
If you would like to discuss the details of your family law case with our legal team, we would be happy to provide you with reliable counsel. Mr. Honeycutt will personally handle all the details pertaining to your case so that you don't have to worry about making a legal misstep that could delay or negatively impact the outcome
Custody and Visitation
Divorces and Annulments
Alimony and Support