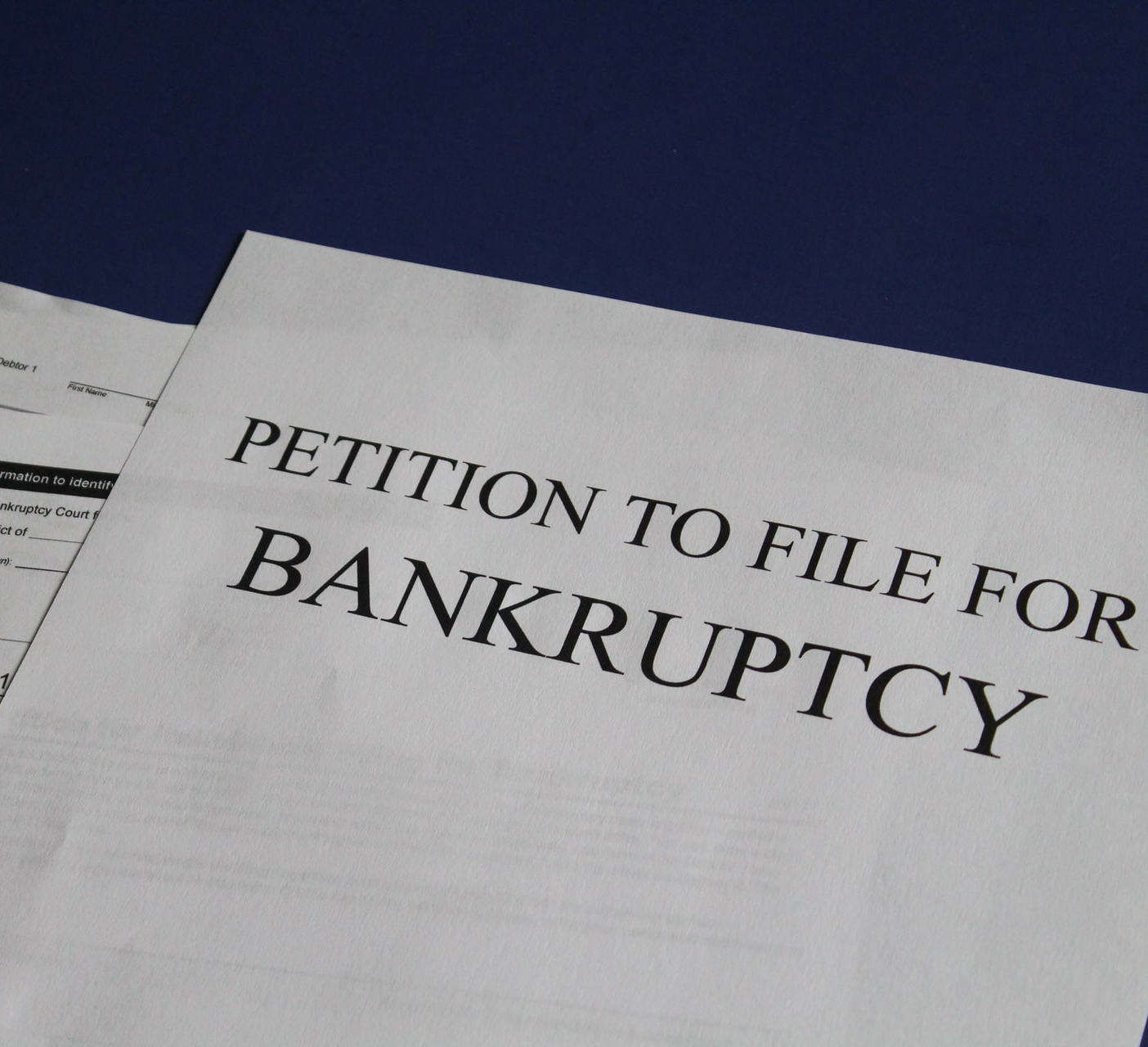 The decision to file bankruptcy not only involves finances, but also emotions. Remember that lots of now successful and famous people have found themselves in financial distress. According to Business Insider magazine, folks like Marvin Gaye, Mike Tyson, Francis Ford Coppola, MC Hammer, Larry King, and Kurt Schilling sought protection under bankruptcy laws.

Let me handle your Chapter 7 bankruptcy. I will evaluate what assets you can keep, and (yes, you can keep much, if not all, of what you have) and what debts you can eliminate.

Working together, you will make it through this.